Company Profile
Green Solution Provider
That is why SPCS International (SPCS) concentrates only on materials that allow us to achieve these goals while still delivering products and services while maintaining functionality and quality. This includes reusing material for steel crates in logistics and its global services. Recycle and biodegradable materials in food and beverage packaging and cutlery.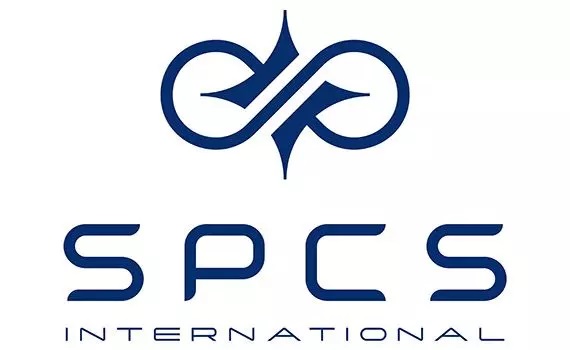 ---

We understand that one of the biggest challenges for businesses to become environmentally friendly, especially for single-use or reused products, is to balance cost-effectiveness with safety standards. That's why we are committed to saving costs and designing eco-friendly products suitable for different types of customers in various regions. We also ensure that our products meet safety standards by obtaining completed safety certificates and testing reports from leading global testing and inspection institutes such as SGS, TUV, FDA, LFGB, BPI, and more.

Over 10 years, SPCS has transformed from a highly toxic plastic manufacturing role to a company devoted to using new eco-friendly materials and production processes. We are working with our partners and customers to enter a new era of plastic reduction and become a good brand for humanity, society, and the earth. We aim to achieve zero environmental impact and protect ourselves and the planet by fully implementing green practices. If you share our philosophy of creating a sustainable environment and ecology for the earth, please do not hesitate to join us.


Our Vision
With our partners and customers, we align with the green plastic circular economy by turning waste into renewable and recyclable resources to reach the economy of scale.

SPCS is eager to integrate natural paper and GRS Certificated PCR materials into everyone's daily life, hoping to be a better tomorrow for us and our next generation.


Our Mission
To strive for ecological balance and sustainable development, SPCS provides zero-carbon products with zero environmental impact.

Solutions to the above, besides cost matter, must be sustainable and scalable. SPCS offers a wide range of reusable and compostable disposable products and takeaway solutions. Industrial Packing is the other product that SPCS provides better solutions to our industrial partners.

We continue to develop safer, more efficient, and accessible biomaterials devoting our commitment to what we believe in a new plastic circular economy. We want to assist you and your company in comply environmental protection regulations like ESG (Environment, Sociality, and Governance) and create unique products.


Features
Our eco-friendly natural Paper and GRS-certified PCR are SGS-approved and HACCP production. All materials are certified by "Carbo Footprint" and comply with carbon emission reduction standards.